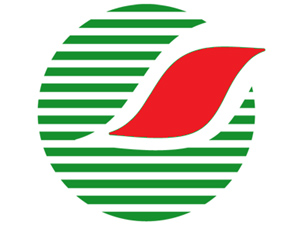 Greenworth Industrial Services Inc.

SUPPLIER. INSTALLER. DESIGNER. CONTRACTOR.

OUR MISSION

GREENWORTH aims to be the best provider in Coating/FRP, Water and Water Treatment requirements that is cost-effective, efficient and provider of high quality and reliable products and materials.

OUR VISION

GREENWORTH will strive to be the benchmark of best practices in the coating, FRP, Water and Waste Water Industry, always abreast with new technologies products and services and a staunch promoter of the industry growth and development.